All-round

Services
From concept to final realization
We work to ensure the best outcome of your project so that you can experience it with peace of mind. For us, it's not just a job-it's an ongoing commitment to provide you with the peace of mind you deserve. We make our professionalism available, so you can focus solely on your clients. We meet your every need, following you, supporting you and coordinating all aspects that gravitate around your event.
Design
Unique setups, events and spaces that reflect your identity
We specialize in designing and organizing displays, events, retail, stores, corners and showrooms that capture attention and effectively communicate your message.
With meticulous attention to detail and the use of high-quality materials, we create unique designs that become true points of attraction.
Our goal is to ensure that every project we create is eye-catching and faithfully represents the identity of your company, brand and products.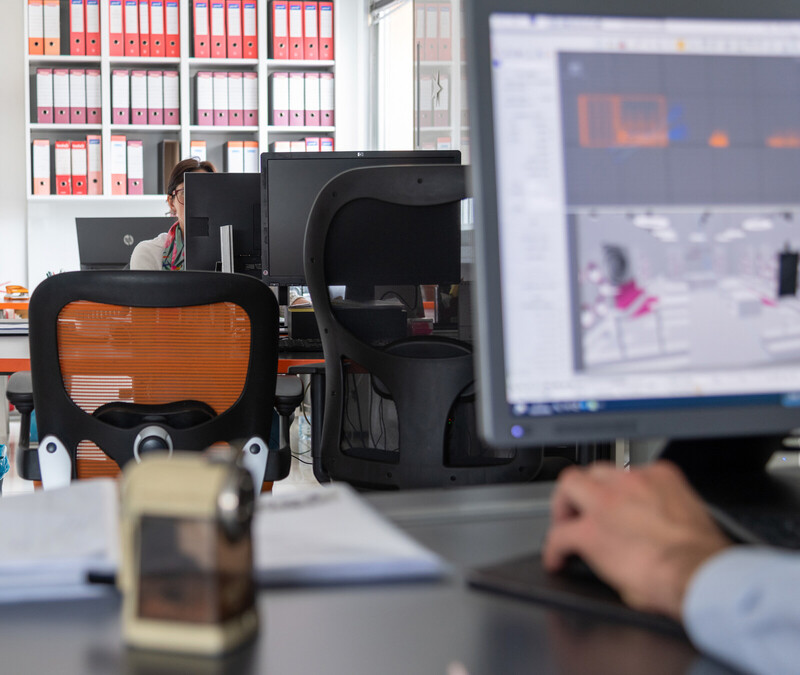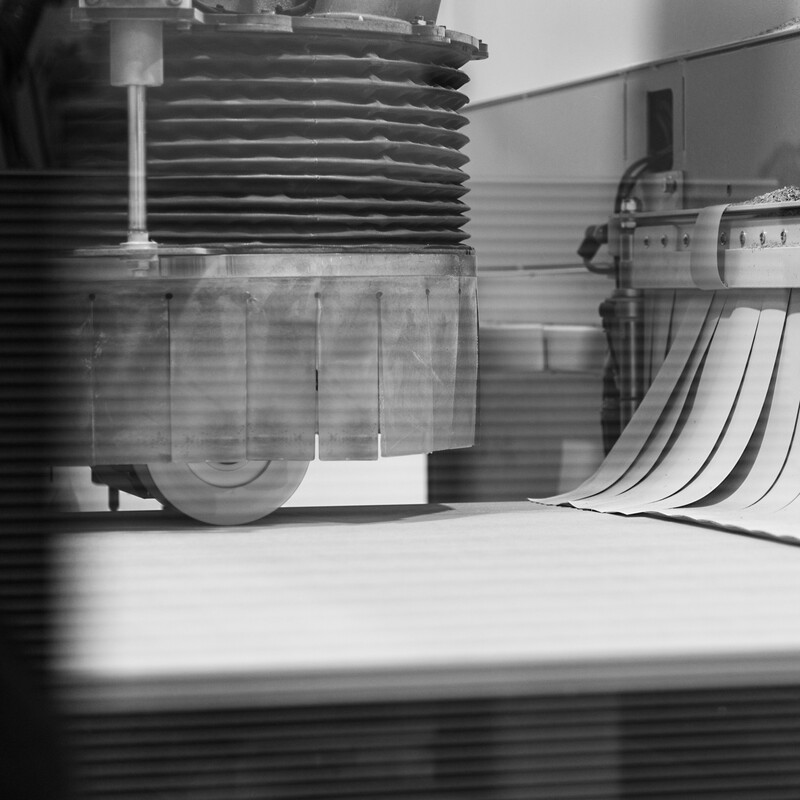 Production
A solid internal structure to manage your every project
We offer complete joinery, assembly, painting and electrical supply services.
Our highly qualified staff ensures precision and attention to detail during all project phases.

Using high-quality materials, our carpenters create customised elements for stands, event set-ups and commercial environments.

We handle assembly, painting and electrical supply, ensuring seamless integration and high-quality results.
Logistics
We meet deadlines and ensure on-time delivery
We offer a comprehensive and reliable logistics service, managing all stages of the process from planning to final installation.

Our team carefully co-ordinates every aspect, including transport management and professional installation of the equipment, ensuring timely delivery and compliance with required specifications.

We provide high-quality turnkey solutions thanks to our attention to detail and care in logistics management.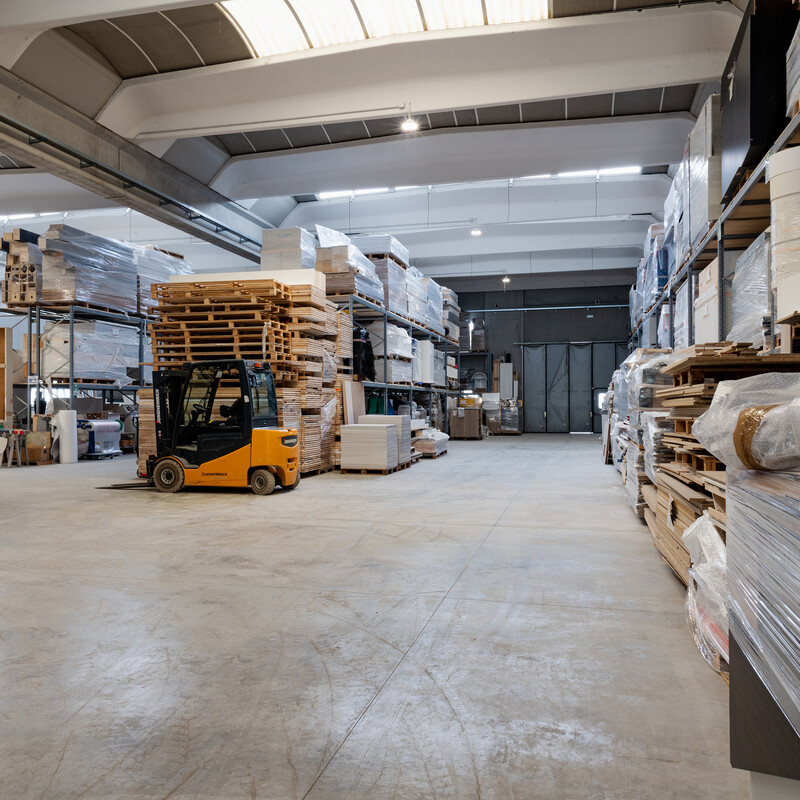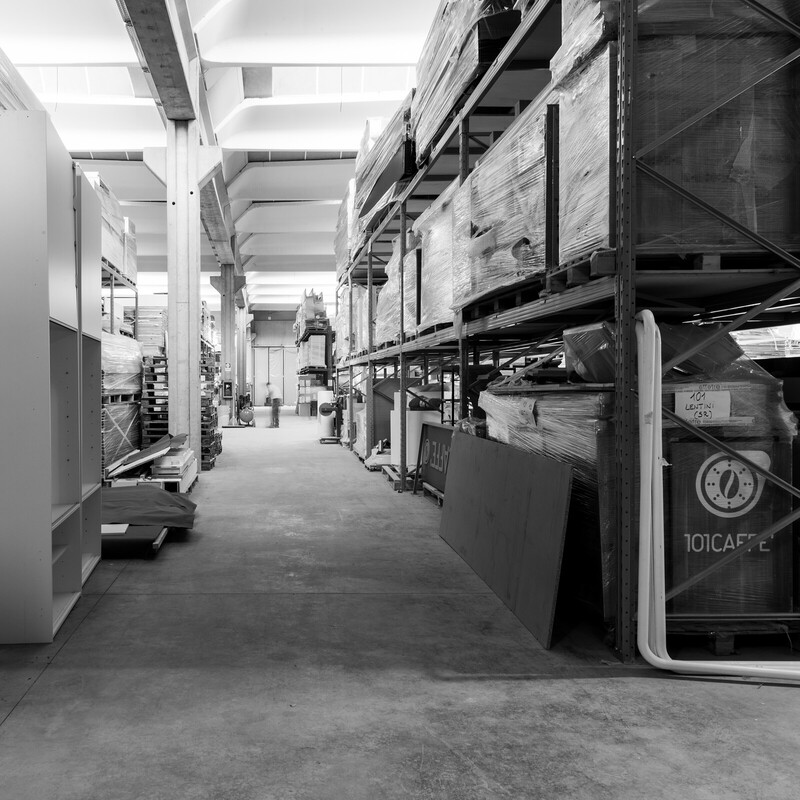 Storage
Organisation and focus, for quick access to material
Two types of warehouse to meet your needs: one for storing customer fittings and the other for building material. Both are carefully managed and offer precise stock control. We organise shipments directly from the warehouse to the desired location. Simplify the management of your materials by relying on us for safe storage and quick access.