Osservatorio Abitare - 3D Surfaces and Panels
26 October 2016
In the magazine
"Osservatorio Abitare"
on pages 48-49 there is an important interview with
Vincenzo Ferrario
with the theme "material architecture" and the use of 3D surfaces and 3D panels in interior design.
Edited by Renato Ferretti.
GOLFARELLI PUBLISHER INTERNATIONAL GROUP SRL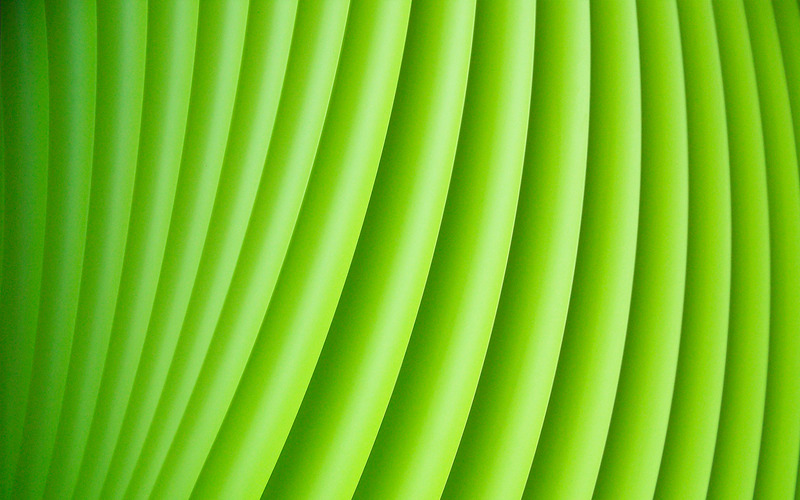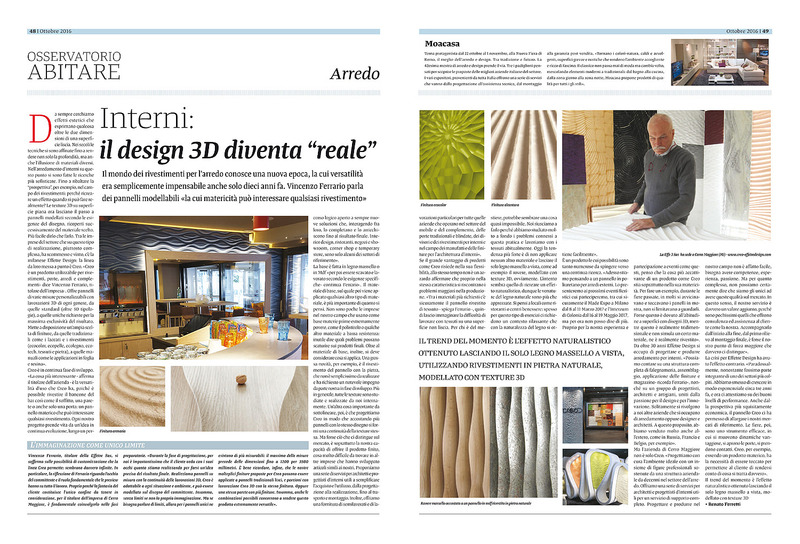 Let's


test

us
We guarantee you reliability, punctuality, organizational efficiency and friendliness. Comprehensive and satisfactory service for all your needs.
Tell us about your project